Our Mission
Our structured classes are meant to help develop coordination, physical fitness, mental strength, as well as gain valuable social skills. Through positive reinforcement, we can bring out the best in your children to help them succeed in life.
Great Facilities
We offer classes in Wrestling, Kickboxing, No-Gi Grappling, and Brazilian Jiu-Jitsu for all age's and levels. 
No Contracts
 We want a mat full of people who want to be there. And we believe that if you train with us we can make sure you enjoy yourself and achieve your goals. We can help you become the best you can be, and we can give you a great community and great workout in the process.
ALL CLASSES. ONE CONVENIENT PRICE.
Ready to make a life change? We're thrilled to help you along your path to a fit and healthy life.
Our experts take great pride in helping achieve your goals.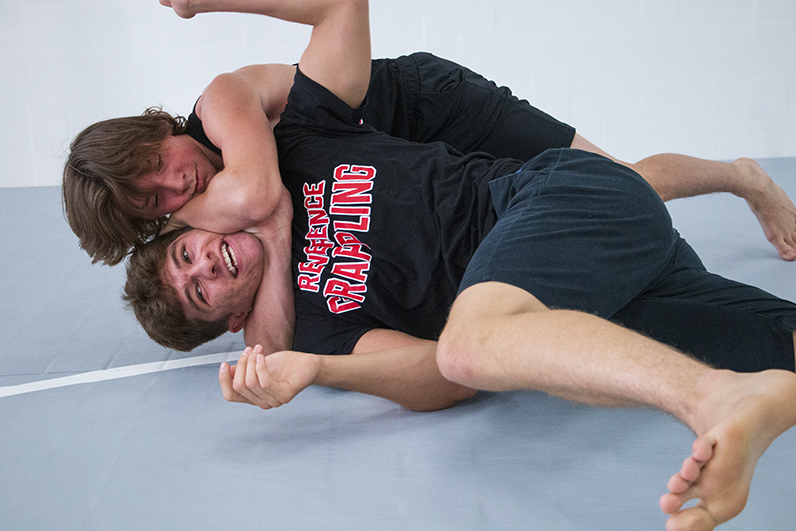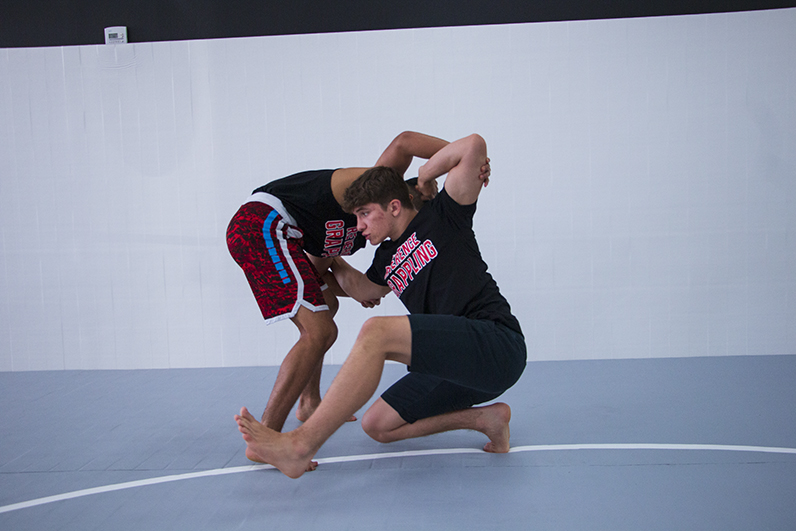 All Classes. One Convenient Price.
$
$125
00
monthly / every 30 days / billed automically
Family Plan
$
$350
00
monthly / every 30 days / billed automically
All memberships are scheduled for auto-renewal on your start date monthly.
Your credit will be billed automatically without notice.
If you need to cancel your membership you will need to do so with a 30-day notice.